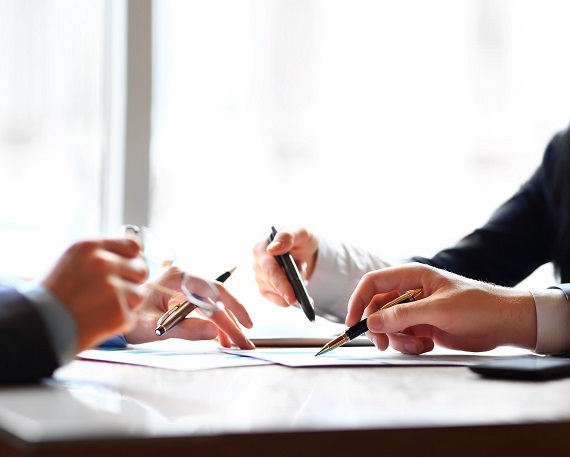 Faisal Faruqi
Faisal Faruqi, the Chief Architect and co-founder of CloudFish is an art lover and an ardent fan of devotional poetry. Faisal is also an industry veteran and a former senior architect from Oracle Corporation. Prior to founding CloudFish, Faisal spent nearly thirteen years at Oracle Corporation leading the design & development of several high profile products that are now part of Oracle E-Buisness Suite. Faisal spent the last three years of his Oracle career as a consultant architect for Oracle's North America Consulting, leading large-scale Oracle ERP projects for various Fortune 500 companies. Faisal holds a Masters in Computer Science from University of Florida and a Bachelors in Computer Engineering from N.E.D University.
Zia Hydari
Zia Hydari, a co-founder of CloudFish is an industry veteran and a technology researcher. Prior to joining CloudFish, Zia spent nearly twelve years working as an executive consultant for Verizon Wireless and Oracle Corporation. Zia holds a PhD in Industrial Administration (Business Technologies) from Carnegie Melon University and a Master of Science in Engineering and Management from the Massachusetts Institute of Technology (MIT).
Zeeshan Majid
The Chief Marketing Officer of CloudFish is a seasoned marketing executive. Zeeshan holds an MBA from Georgia Institute of Technology and has previously played leadership roles in several successful startups.